Time flies when you are having fun! I guess I have been doing a lot of that! As reported in my earlier post, QuiltCon did not fail to inspire! But now it is March and new things await!
I managed to meet my January and February goals…even if I have kept the lists short. March is looking foreboding to me, but I must prevail!
The picture above was snapped before I succombed to another Wonky Star Swap! Yikes! It doesn't close until April, so I will make it work. Signups close March 10, so jump in if you want to participate. Link in bio of @bylancer on Instagram.
I also joined in the Sienna Sunburst QAL with @thencamejune. Check out the post…I think you could still join in! There are so many different looks to this pattern. I think I will do solids (photo below from Meghan's website)
Another new project is on the books…secret sewing! More than one, if you must know!
My secret sewing projects are going to take a lot of time, planning and patience, though patience is really not that much a part of it, as I hope to love the finished products! I hope I finish them both this year.
Of course, there is the March, Stash Bee – Hive Five! This month we are working on I Spy Poloroid Blocks for our Queen Bee, Stephanie. I have made many poloroid blocks, but I gave them all away in the IG Get Your Quilty Wishes Granted campaign! They are simple and fun and I like joining four to make a block! I am not a big fussy cutter, but I do have a stash of fabric that will work for this.
 This is Stephanie's sample block…love that gray!
Last but not least…I didn't put it on the actual list, just the picture…is the Triangle Mini Quilt Challenge from Curated Quilts. I love the colors and the magazine!
  I am just not so sure I can "git'er done"!!!
It just seems that those of us who have been bitten by the quilty bug can't stop!
SEW…I am off and running into March. Isn't that the month that "comes in like a lion, and goes out like a lamb"? Here's hoping! Tell me it is not as bad as it seems, because they ALL don't have to finish in March!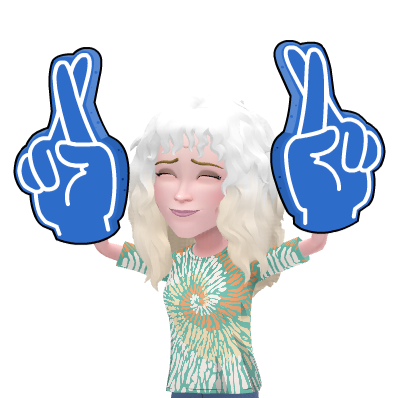 Happy Quilting!