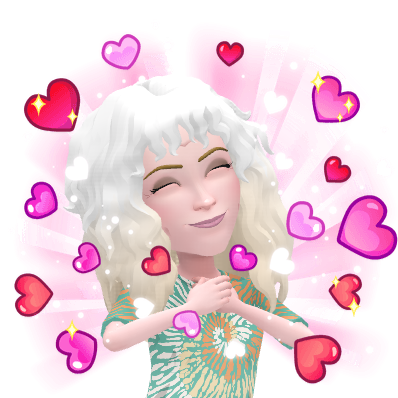 No, this post is not about Valentine's Day! It is about something I would not want to be without in my little world of quilting…my design wall.
This post really came about just today, as I was looking at my design wall. The design wall, it occurred to me, is my favorite thing! I get to PLAY here!
Some examples of the wall in use:
Every Which Way But Straight definitely needed to be laid out to see how the lines would work…
This charity quilty for MQG 2017, Mountains of Hope, was a work in progress, as blocks came in all sizes from Mississippi and Oregon and then was quilted in Texas!
This is looking at blocks from my Stash Bee, Hive 5, which I originally planned to cut up, but the wall helped me see them as wholes and now I have to decide again!
And I could NEVER have finished this one, Ali's Graduation Quilt, without the help of the wall!…
Sometimes the wall is a complete hodge-podge…
Today, the wall has the next charity quilt in progress…
These are just half the blocks for the quilt, as my friend and sew mate, Jude, and I are working together on this. I believe we also have a quilter lined up, but until that is confirmed, I will keep that under wraps.
The "play" is that with a design wall, you can change the layout in any way, take a picture, and then try another! This is such an important part of the creative process! It is also a great way to audition fabric selections before you ever start cutting or making blocks. Here are the same blocks above, in a different arrangement, as an example…
How cool and easy was that?!? Be sure to save pictures of you arrangements so you can get back to what you like. BTW, taking a picture REALLY helps more than just looking at the wall. I am not sure exactly why, but it is true!
If you don't have a design wall, get creative and see what you can come up with. Depending on your space availability and budget, there are many ideas on the web…just search for "quilting design wall" and you will find everything from portable and small, full-wall to free-standing, and more!
Being a bit on the frugal side (and interested in having more $$$ for fabric) I found a blanket I would not want to sleep under (if I didn't have to) at the thrift store. It was already finished around the edges and hemed, so I just put it on a curtain rod on my wall and used push pins to hold it close to the wall. Voila! It is bed-sized, so it works wonders for most projects.
The one thing I DON'T like about my design wall…
 …when it is bare!!!
Remember, that if all else fails, there is always the floor or a bed. If you can, you will find working upright very user-friendly though!
How do you lay out your quilting? Do you have a design wall? I would be interested in your thoughts!
Happy Quilting!