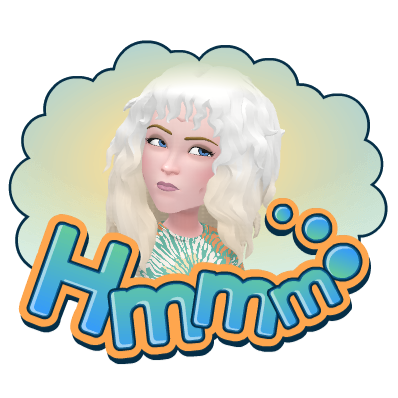 What to do in June???
I did finish my big secret sewing project on time…just two or three days before deadline! It was a great challenge and a great finish.
However, that leaves me in June with a little less than strong intention and focus! Is that always a reaction to finishing a big project for you? Do you need a little down time to recuperate? Here I am trying to figure out what to do next. Yes, I do have at least one specific project in mind, but not quite ready to start it…no deadline.
So, here is my reasonably blank sheet for June goals…
Looks like the plan is to finish up some WIPs!!!!
In order to try to decide what those…or even one…might be, I spread things out on my work table, chairs, and design wall.
Oh my!  I have so many and all the stars don't even show! ( I can say here that if another wonky star swap comes up this month, I WILL join 🧡💛💙 I love them!)
Speaking of Stash Bee, I didn't post about my blocks for May, but I did complete them.
 Julia requested blue and gold stars. I was excited, as I love stars (repeating myself here), but these felt just OK. She was sweet about them though and said she liked them. I always find that blocks added to a bigger group look better than alone!
The June Stash Bee project looks fun, as usual. I will get to that too!
Back to all those WIPs. DH (Dear Hubby) want me to finish the giant Sienna Sunburst, as a wall hanging. I am less than excited about that, as noted in the linked blog. BUT…it would be a fairly easy finish!
People like different parts of quilting. I get that! Some like to just make blocks, some like to make flimsies, some like to hand quilt, some just long-arm, I have not decided what part I like best, but I don't like cutting! I would say that might be why I like improv so much!
One thing I have heard said…
 So, I had better finish something!
Oh, and then there is this part of quilting…which takes LOTS of time…and is a favorite!
I guess future posts will tell how it goes in my room this month. I don't want to rush through beautiful June, but there are some things on the calendar for July that involve quilting and I am looking forward to them!
I am trying to be a better blogger, but you can follow me on InstaGram, @facetfully, for more frequent posts.
See you around…and be sure to be IN-joy!
Happy Quilting!
Oh, and one more PS…I don't really like my new Bitmoji, but I cut my hair, so I changed it. They don't offer a short hairstyle with bangs!!! 🤷‍♀️ I know, who cares!