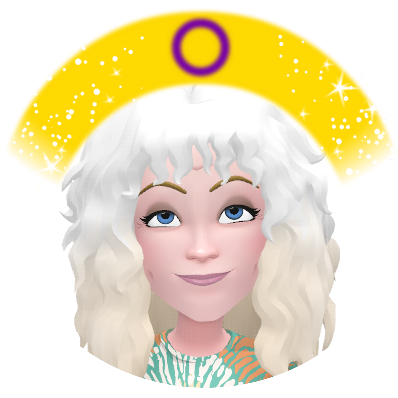 This morning I have been (once again) reading online about the difference between LQS and chain store fabrics.  My quilting has advanced to the point that I am more comfortable spending more money on the fabrics, but curious if fabric standards have changed over the years and considering just how I should look at my fabric purchases.
Having just finished a major quilting endeavor, I cringe to think that it won't hold up over the years, no matter what fabric is in it. Love, sweat, and much joy does, indeed, go into a big quilt project and it would be nice to know it will be around after a few washings!
I have learned to feel the fabric, the "hand" of it, the differences in thread count, does it bounce back when you crush it in your hand, and all those kinds of tests. I have learned that it probably is a good idea to wash and press before using (depending on the final use of the item being made). These are all things that I knew from being a seamstress for years before taking up quilting. I still find myself drawn to pretties in chain stores, sales, and simply the other part of quilting…collecting fabrics.
Using good fabric from a chain store sometimes fits the bill for me for backing, for fun prints, or for fillers. Also, when testing a pattern or trying something new, I might use a lesser quality. Yes, I do have some fabric quarters that came from the chain store when I first started quilting – and that don't compare. They will have to be used for who knows what…bookmarks? bibs? or nothing!
Here are a couple of pictures grabbed from my stash this morning:
I know you would have to do the "touchy feely" thing, but these are all a mix of fabrics from LQS, chain store, and even sheets!
I plan to use them all!
When I was reading online this morning, I ran across this comment that I found compelling…
MaryAnn had this to say:
"Don't be fearful. Buy what you like but pay attention to it. If it is a cheaper fabric, but you MUST have that color or that pattern, just be aware of it's possible weaknesses. Example: If it's not a good tight weave, then don't use 1/4″ seams; use wider ones. Not all fabric is created equal, but all fabric is wonderful and can be useful… if you pay attention and get to know what you are working with. (Quilting since 1975) And I think it helps to remember our grandmothers who made their quilts from shirts and dresses and flour sacks… and hoarded every scrap that came their way."
Your thoughts? I would love to hear what you think. Sometimes, I fear we become too snobby about everything in life! (Forgive me…no judgement intended!) Let's just have fun and love what we do!
And remember…
Be IN-joy and Happy Quilting!