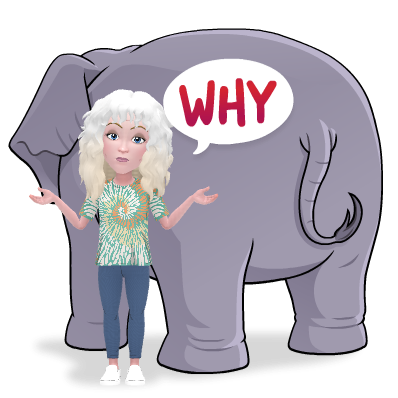 April was a month where I operated on overload most days! Why, you ask? I simply had more on  my plate than I could do…and I hate that!
This is how my goal sheet wraps up for April:
Stash Bee Square was one I was not sure I would like. It was a Union Jack flag in bright colors. Our queen bee, Lauren, @laurenmlir5 on IG, shared a tutorial from Granny Maud on WordPress.  She requested a rainbow of colors for this FPP block that measures 15″ x 7.5″ when finished. I ended up really enjoying it and appreciate that it was easy paper piecing…not all of them are! Here is my block…
The Riley Blake Challenge for the MQG was due this month and it was a fail for me. I liked my idea and did get started, but it is still sitting in the WIP pile! Here it is…in no glory!
I am sure the concept does not come through on this picture…it was to be Spring Breeze. Well, maybe for next spring????
The Wonky Star Swap is always fun…I do adore them. And I did finish that one even if I shipped a day late on May 1!
Wonky stars are always so unique, but they play well together! Thanks to all my swap mates and Rachel, @bylancer on IG, for this one!
That brings me to the SHHHH….Secret Sewing! Believe it or not, this has been my main focus for months and it is actually almost finished. It must be done in a few days and IT WILL BE!!! YAY! This makes me so happy and I can't wait to post about it pretty soon!
The other carry-over project that is moving on into May is a semi-secret. Our grand-daughter turns 8 and has asked for another quilt. This one is to be about her creativity…it runs in the family! It won't be done in time for the birthday, but it will be getting my focus once the secret is revealed. Can't tell a sweet grand-daughter no!!!
So, I can't say I got nothing done in April. On top of the sewing there was a nice trip to California to see family…always a blessing! beautiful places, good food and wine, boys baseball, laughs and love!
So, here's to May…you notice my goal sheet is pretty simple!
I hope this new month brings you much joy and some finished projects along the way!
Happy Quilting!