The first REAL quilt I ever made was for my daughter. I am reposting this today, as a reminder of how important I think quilts are, how they connect us, and how much they mean…to the quilter and, hopefully, to the receiver. They just might become heirlooms! I won't go into all the details of that quilt, but you can read about "Starry Nights" here.
I do want to talk about the growth process that is part of becoming/being a quilter. This first quilt was a big undertaking for me! I was thrilled to make it and I do love it. That could be because I love the one who requested it so much and becuase I love blue. Oh, and then there is the completion of a challenge!
I recall working on it dilligently and all the inspiration from my "sewmate", @judemadeit. She was a much more advanced quilter than I. I wondered if I would ever get this done and, indeed, it took much longer than I expected. I have seen it on my daughter's bed by now, and it is very special to me!
All that said, I have come a long way in my quilting journey. Don't misunderstand, I have a long way to go! Creativity can be a friend or foe. There are UFOs, WIPs, failures, and happy results. I have developed into more of a modern quilter than "Starry Nights" depicts, I have challenged myself with FALs, QALs, swaps, classes, FMQ, home machine quilting, and more. My quilting style is evolving.
A sincere thanks goes out today to all the friends I have made on this journey! Thanks for the blind support through this blog, through Instagram, through your blogs, through your generosity in swapping and teaching. This is, without a doubt, a wonderful community to be even a small part of! I look forward to continued growth AND to meeting some of you in the soon to be, QuiltCon2018 in Pasadena!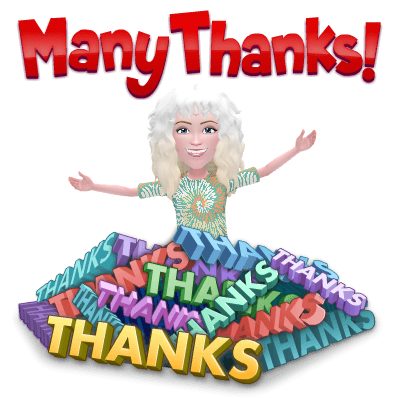 AND     
Happy Quilting!