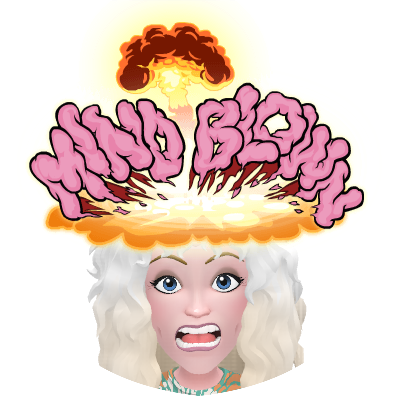 Ok! I am just going to admit it! Some of the most basic things about quilting really mess with my mind!
This image might just give you an idea why…
This was an attempt at an improv log cabin square…and I call it a fail! My strips are not in order for that log look and more! To me, it looks more like a messed up courthouse steps block.
So, today I am moved to work with that old, familiar, very basic log cabin square. I am doing it for the sake of:
1) practice in improv (Can I really just grab a strip and sew it in place without thinking about it?) and
2) understanding this basic square so I can learn to make it modern.
I am using the pattern from Suzy Quilts. I am using solids to keep it even more simple…I think. This pattern creates nice even strip sizes, but something bugs me about the center.
I think I don't like the two same-size squares next to each other.
Then I found another tutorial from Marzi on her blog, Made by Marzipan. I like that this one has a different way to add the second piece in the center, but I can't figure out the math to do it with 2.5″ strips, which I have a lot of! However, this block has a look that is not as uniform. Maybe that is why I like it? Off I went to cut some 3.5″ strips from scraps! Drat…I have cut the 3.5″ strips and guess what? They really turn out to be 2″ strips for most of the pattern! This is where that old addage, "measure twice, cut once," comes into play only a bit different, "read twice, cut once." Or better yet…"read and think about what you are doing!" I hate to rush and making mistakes is a sign of just that! Oh well, more for the scrap bins! Here is the block I made…
I am wondering if the log cabin block is just not for me! However, I do like the bright colors in the first set of blocks. And (for the most part) I did grab and go! I also figured out that the 2″ strip width in the directions from Marzi should work with any width. I'll have to give that a try. And maybe I will try the wonky look…that for another blog!
What do you think of the log cabin block pattern? Do you have a favorite way to produce this block? Do you have tips and tricks you can share?
This is part of my commitment to the process pledge! It IS all a process…good, bad, or ugly!
Happy Quilting!